Overview
PROOF – Pasture Raised on Open Fields Pty Ltd advised the ACCC that it has written to IP Australia withdrawing its application to register CTM number 1635381. As a result, the ACCC's role in considering the application has now ceased.
Application
Broadly, PROOF's CTM is intended to provide consumers with "proof" that the products bearing one of the symbols below has been produced from animals that have been treated ethically and raised in a free range production system.
The CTM rules provide a set of core values that apply to all categories of livestock, and four separate standards setting out the minimum requirements for the farm practices relating to the production of pigs, poultry, meat sheep and beef cattle.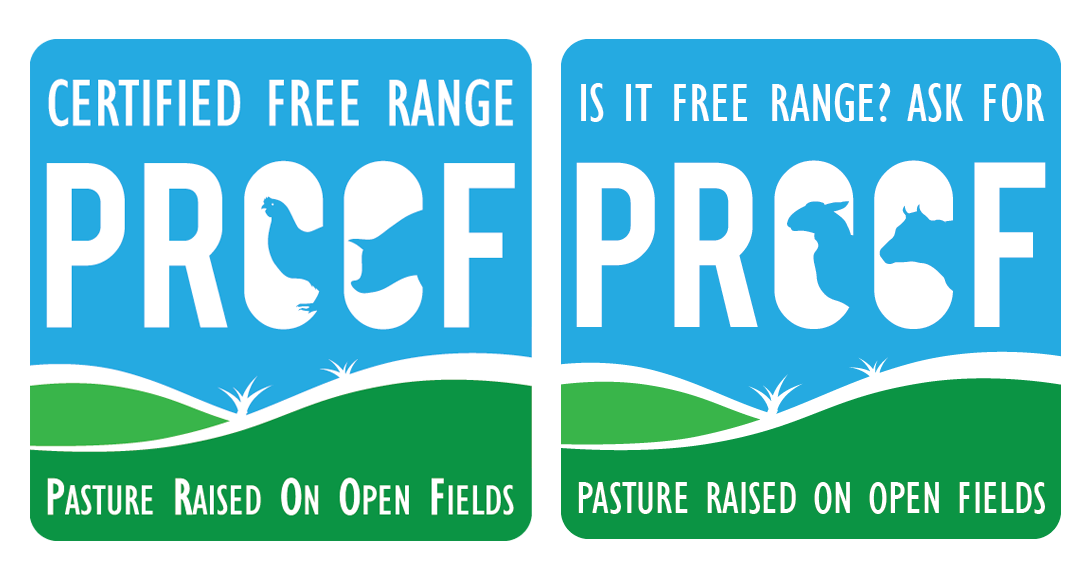 ACCC role
Under Part 16 of the Trade Marks Act 1995 (TMA), before a CTM can be registered by IP Australia the ACCC must be satisfied that certain criteria are met. In general terms, the ACCC must be satisfied that the CTM application and corresponding rules meet the technical requirements set by the TMA and do not raise consumer protection, competition or associated concerns.
Publication: Certification trade marks: the role of the ACCC